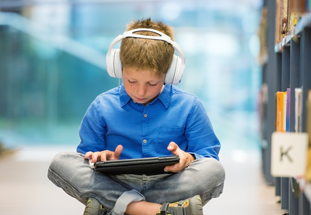 Getting proper warranty for your electronic devices
Offered since 2002, the quest for this product has been steadily on the rise. This covers part or parts of damage with repair or replacement whichever is deemed fit. We even provide up and down safe carriage. Further, be assured of compensation in case repair turned futile. We mind not Losing but we do insist You Gain. We start our unfailing cover services the moment the manufacturer's warranty wanes.
Why we are best in the industry?
We have the reputation as the best service provider in the Middle East that deal directly with the clients. What made us stand out from the rest is the way we deal with the clients and the services we deliver. We have different sort of coverage plans for each appliance that provide coverage on repair and replacement plans.

Claim services: We are prompt to settle the claims and this separate us from the rest of the service providers. We manage to settle without causing much inconvenience to the customers. Due to this reason we are the sought after warranty providers in the Gulf countries. Now you have the reason to get the extended warranty for your electronic products from us.
Offering great help and support to the customers
Providing right support at right time to the customers makes us successful in this area. Customers would have great expectations about getting the kind of support when they buy warranty policy. With the proper support and help, it is certain that you get the best service from AAA warranty service Inc.

Choose the best deals from the leader of extended warranty services. Contact us now to know more the plans and options.