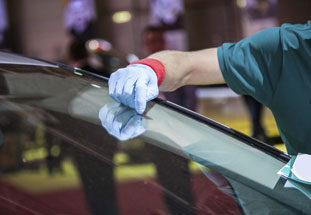 Quick response for request of replacement vehicle.

Efficient customer service process.

Top of the line vehicles.

Comprehensive vehicles from luxury to medium and small cars.

Delivery for customers are available upon request.
your RV companion of all times
During the repair of your favorite vehicle, you can utilize our replacement vehicle in an affordable way through us. As per the agreement, clients can have access to the vehicle like their own until the repair time. The benefits of using our services are that the customers can experience the same comfort as they had felt in their own vehicle. The awe-inspiring responses from the enthusiastic customers inspire us to providing delightful services every time and that makes us the trust worthy provider in the Middle East. Since the inception of our committed service, we have grown to become a well respected service provider in the vertical of personal services such as the Road side assistance, Travel protection and replacement vehicle in the Gulf countries.

By working close to the line of best practices, we have created a distinct approach that satisfies all sorts of customer requirements. Therefore with the expertise and level of service we have, we are able to provide you cost effective and quality solutions that keep you moving always. With a comprehensive network across the main locations such as the towns, airports and important underpasses, you can be sure that our replacement vehicle service is available where you need the one. Hence if you are in a need for a replacement vehicle for your any travel needs, simply contact us.
Other value added services
The other personal services we provide to our valuable customers include the road side assistance, travel protection and the CRM services. We are also involved to providing various extended warranty services to the customers such as the electronic warranty, auto warranty, home warranty, marine warranty and furniture warranty.
You may obtain more information about our personal services by contacting us through phone or visiting our website.